Children's Church is comprised of two ministry groups:
KIDS' Zone and Grapple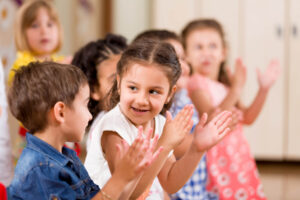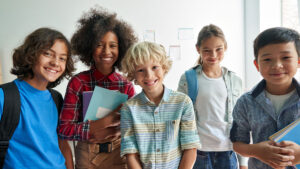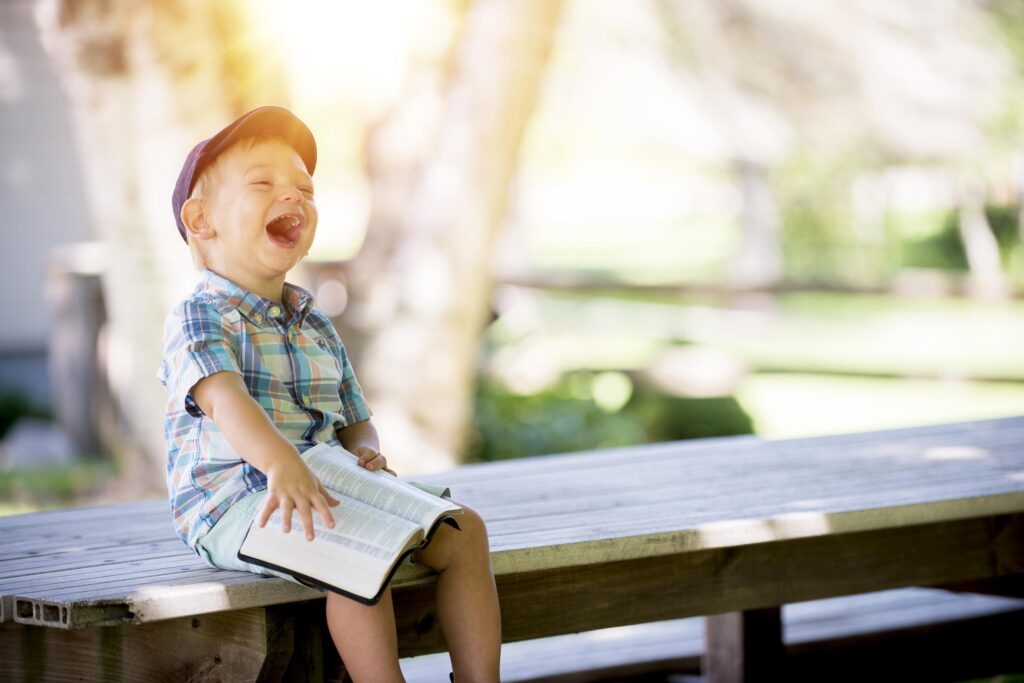 KIDS' Zone: Church
Is offered for kids ages 4 through 3rd grade during t
he sermon part of the Sunday service. Please see Sue Cooper for more information or serving opportunities. This ministry is led by Sue Cooper.
Grapple Grapple, for 4th – 6th graders, meets twice a month (the 2nd and 4th Sundays) during the worship service in the loft above the kitchen. This ministry is led by Jade Goldenstein.
What we do: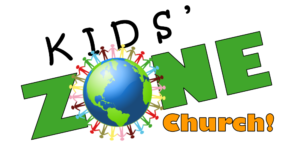 KIDS' Zone Church:
We begin each Sunday with high-energy fun during game time! Following games, we dive into the bible story lesson, then work on a related craft, hands-on activity or video. KZ: Church finishes with snacks and group prayer. KZ: Church is a fun place to not only hear God's word in the stories of the bible, we really dig into how to apply those biblical principles in every-day life. We also discuss what it means to follow Jesus when we're not at church and what God expects from us in our home and school life.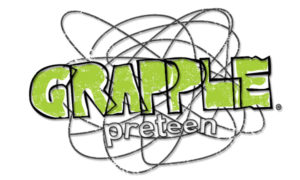 Grapple:
Somewhere between leaving childhood behind and treading wide-eyed into the teenage years, lurk a thousand bewildering questions. "Where did God come from?", "How come I'm not perfect?", "Why doesn't everyone go to Heaven?" The Grapple curriculum used by FBC is based on real questions like these asked by real 10- to 12-year-olds. Preteens need truth; Grapple helps them find it. Kids will learn how to search the Bible for answers and build a faith foundation that guides wise choices.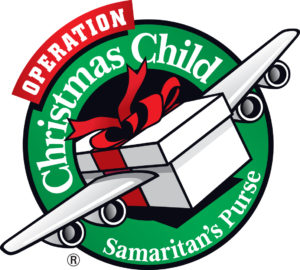 Each October/November, the Children's Church facilitates Operation Christmas Child here at FBC. Last year through this project, the church donated 98 shoebox-sized Christmas gifts to be distributed to children around the world and reach them with the love of Jesus! The Children's Church kids present information to the church body about the program, decorate for the event, shop with their families, pack boxes, and perform a song and skit at the end of the project. The kids are always excited to see the result of their hard work as the pile of shoeboxes grows each week during the collection time.