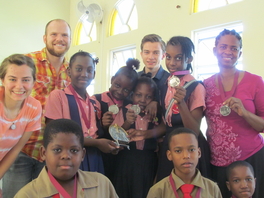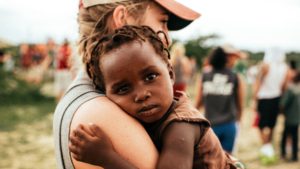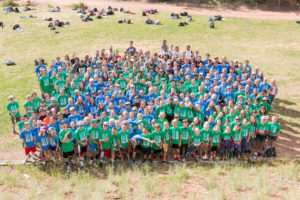 Marci Vasa, Navigators & Eagle Lake Camp
Location: Colorado Springs, CO, USA
Ministry: The outdoor adventure programs of Eagle Lake Camps unveil the wonder of God's creation. By infusing incredible camping experiences with deep spiritual truths that kids remember forever, Eagle Lake Camps blend fun and spiritual growth into the best camp experience ever.

Contact Info:
Tim & Joy Butler, Youth for Christ
Location: Denver, CO, USA
Ministry: Tim works for Youth for Christ in Denver focusing mostly on youth in the youth prison system.
Contact Info:
Phone: 303.843.0370
Gary & Laurie Scheer, World Venture
Location: Rwanda, Africa
Ministry: The Scheers work in Rwanda with the local churches and focus on training the local pastors and leadership.
Contact Info:
Rick & Sonja Cleaver, Youth Challenge
Mike & Micaila Frazier, Youth Challenge
Location: Serving Northeastern Colorado
Ministry: The Cleavers split their time working at Camp Machasay and working in their local church, as well as with Bible quizzing teams in northeast Colorado.
Contact Info:
Tim & Janet Hall, World Venture
Location: Rome, Italy
Ministry: The Halls work training church leaders in Italy and also serving with the European Ministry Leadership Team in Eastern Europe.
Contact Info:
Phone: 011-39-06-504-3689
Randy & Marlene Green, Mission Mobilization International
Location: Based in Colorado Springs, CO while taking trip throughout the years to Mexico and South America
Ministry: The purpose of Mission Mobilization International is to reach government officials, military, police, and firefighters with the gospel. They accomplish this by offering many practical seminars dealing with stress, family, leadership, and ethics, during which they have opportunities to share the gospel and see many saved.
Contact Info:
Phone: 719.761.6258
Email: randygreen527@aol.com
First Baptist Church Holyoke also supports the general funds of Rocky Mountain Church Network